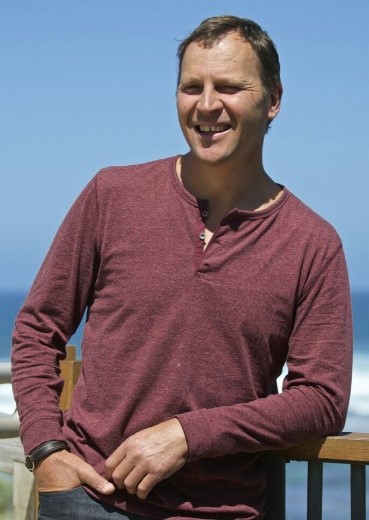 ALAN MEYBURGH
VISUAL ARTIST
Alan Meyburgh is a Western Australia sculptural artist who has established himself locally as well as in Dubai and South Africa. He has become known for his series of life-sized Megafauna sculptures and other artworks in the Margaret River Region. His work has been represented in numerous exhibitions, namely: Sculptures by the Sea in Cottesloe, Sculptures by the Bay - Dunsborough, Margaret River Region Open Studios, Creative Emergence – Margaret River and Gomboc Gallery, Perth.
Alan produces realistic, as well as contemporary pieces, that are inspired by his love for nature and passion for the outdoors. You will see the use of up cycled materials to create nature inspired sculptures that not only send a message but are aesthetically pleasing.
Alan works in a diverse range of media, namely bronze, cement, timber, steel and fibreglass. His artwork varies from small gallery size pieces to larger outdoor/indoor works.
If you would like to arrange a tour of Alan's Studio or a private workshop please contact him directly.
Alan Meyburgh
+61 439 497 778
alanmeyburgh@gmail.com
PORTFOLIO OF WORK
REALISM BRONZE
DOWNTOWN DUBAI
Alan produced seven large sculptures, up to 3.5 m in height and occupy the main entrance and reception of this prestigious Hotel. The Address Hotel forms part of the same precinct as the world's tallest building, the Khalifa Tower.